ACCION for Rural West Texas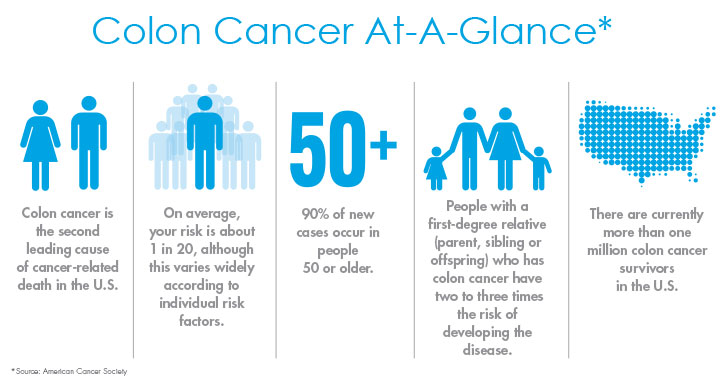 WHO WE ARE & WHAT WE DO
ACCION for Rural West Texas is a Colorectal Cancer (CRC) prevention program grant-funded by CPRIT (Cancer Prevention & Research Institute of Texas) and offered through the Department of Public Health at the TTU Health Sciences Center in Lubbock. This program integrates education and service delivery components, recruitment of participants in their own communities, and strong and varied community partnerships. ACCION for Rural West Texas offers CRC education, FIT testing and colonoscopies to eligible community members, and patient navigation services, all at no-cost to our participants.
ASA COMMUNITY PARTNER
You are the direct link to our community members. By giving program referrals and allowing our Certified Community Health Workers to recruit participants at your sites, we have the ability to increase our service capacity
WHO WE SERVE
Residents of Crosby, Floyd, Garza, Hale, Hockley, Lamb, Lubbock, Lynn & Terry Counties who are:

Ages 50 - 75
Uninsured
Never had colorectal cancer & no symptoms
Not up to date with colorectal cancer testing
PROGRAM GOALS
Lower the Colorectal Cancer morbidity and mortality rates in the nine selected counties in rural West Texas
Increase knowledge about Colorectal Cancer and screening
Increase screening by offering no cost FIT testing
Increase uptake of screening colonoscopy in people with strong family history and diagnostic colonoscopy in those with a positive FIT test
Increase the use of treatment services
COMMUNITY EVENTS
ACCION for Rural West Texas is currently in the planning stages of our community focus groups designed to help us better understand how to serve our communities. We will be conducting the focus groups in each of our nine county service areas and all community members will receive a $10 gift card for participating. If you have any questions, please feel free to Contact Us and be sure to include an email address or phone number where you can be contacted for follow-up.
For more information, please call (806) 743-4086
www.facebook.com/ACCIONforRuralWestTexas