Department of Ophthalmology & Visual Sciences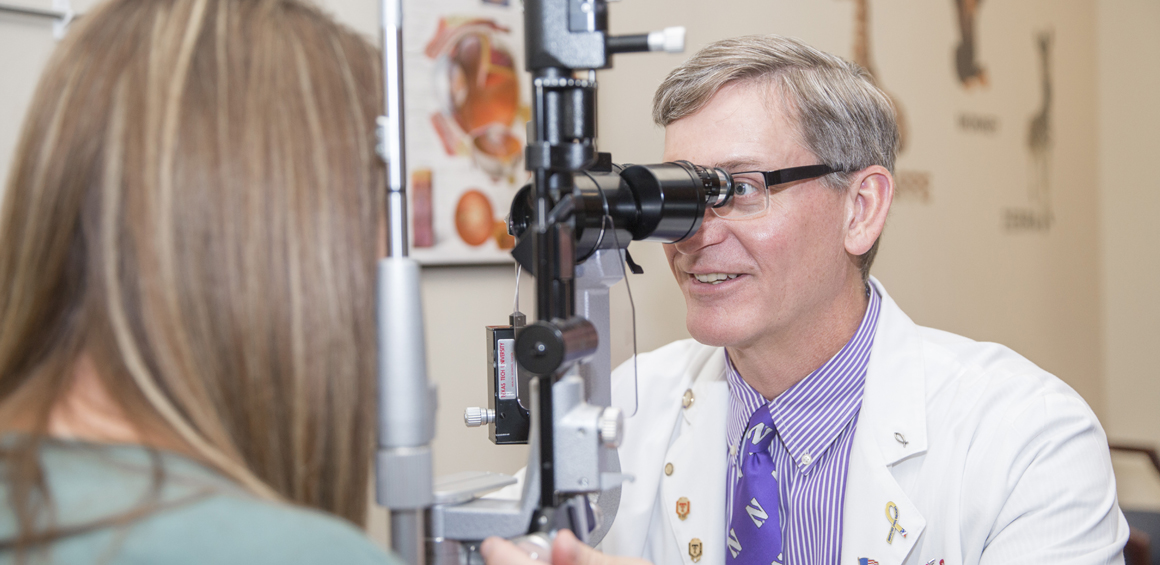 ABOUT OUR DEPARTMENT
The Department of Ophthalmology and Visual Sciences' mission is to excel in the areas of patient care, physician education, and clinical research. We accomplish this mission with a variety of fellowship trained subspecialties unmatched in our region working with optometrist, comprehensive ophthalmologist as well as clinical researchers.
The Department of Ophthalmology and Visual Sciences provides informed and compassionate care for a variety of vision and eye conditions, including adult and pediatric retina, glaucoma, cataracts, cornea, neuro-ophthalmology, pediatric ophthalmology, external eye diseases, and emergency services. Additionally we offer high quality and personalized LASIK and refractive surgery, as well as a full range of optometry services including contact lenses and eyeglasses.
Got Questions?
We're here to help. Contact us if you have questions.
Texas Tech University Health Sciences Center Department of Ophthalmology and Visual Sciences 3601 4th Street, MS 7217, Room 2A100 Lubbock, Texas 79430 Ph: (806)743-2020, (800)535-8006