Traditional Bachelor of Science in Nursing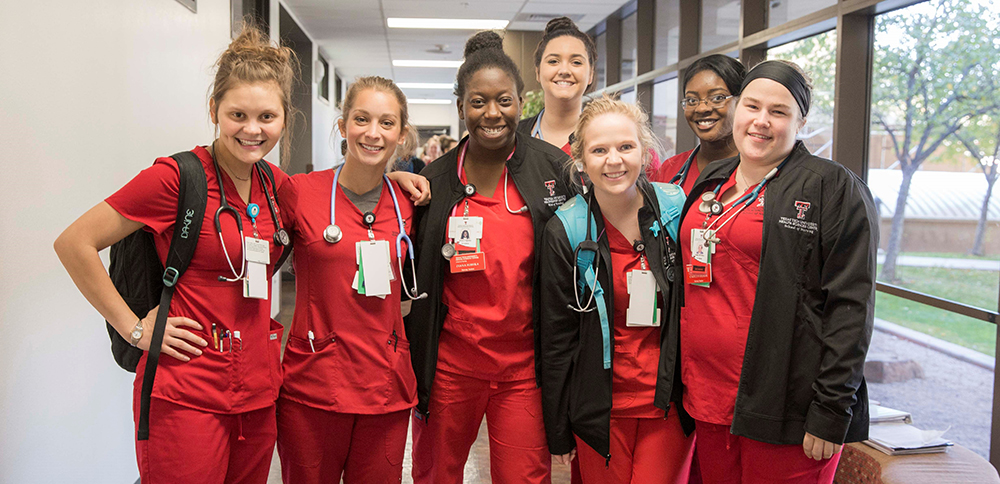 Program Overview
The School of Nursing offers unique opportunities for students who are not registered nurses to receive the latest state-of-the-art nursing education. The combination of classroom and hands-on learning using patient simulators and hospital settings provides students the ability to learn skills using the most current technology. While benefiting from the expertise of outstanding faculty and the opportunity to work with other health care professionals, students receive an education that prepares them to be nursing leaders.
Upon completion of prerequisite courses, the BSN degree plan can be completed in four consecutive semesters.
Admission Requirements
Application
It is the responsibility of the applicant to make sure that their application is complete. If the application is not complete and submitted, your application will not be reviewed. Read here about how a criminal history could affect occupational licensing.