Post- Doctoral Association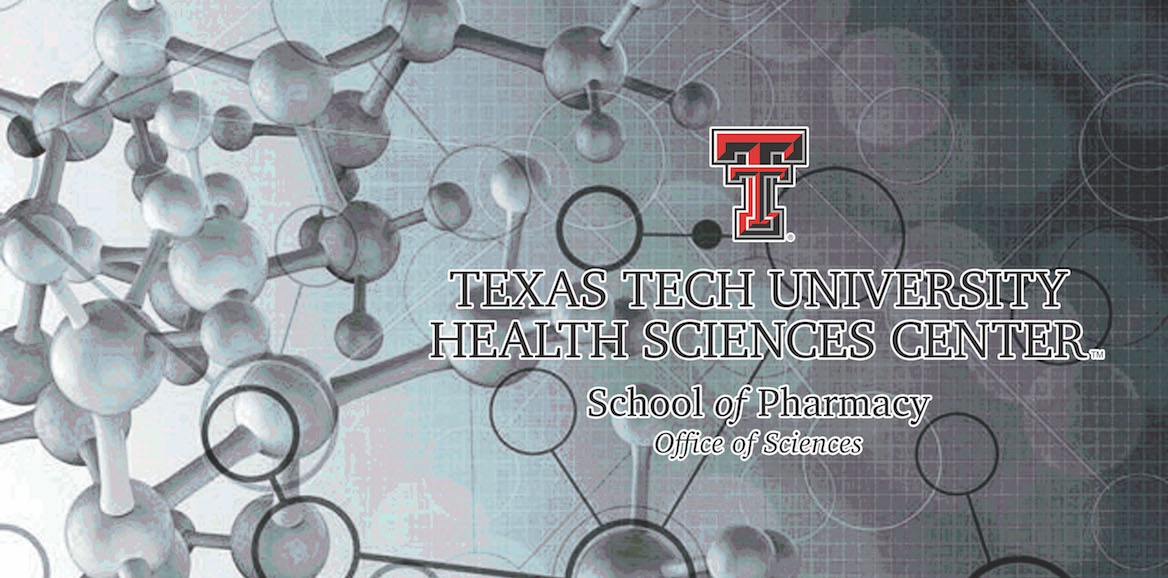 About:
The School of Pharmacy, Post-Doctoral Association (SOP-PDA) was formally established by Dr. Sanjay K. Srivastava, Professor and Associate Dean for Sciences, in December 2016. The overall goal is to help the Post-Docs in improving and gaining confidence in oral presentation skills, scientific interactions, and manuscript and grant writing skills. In addition, depending upon the availability of funds, a few monetary awards will be provided to Post-Docs to attend scientific conferences or training workshops.
SOP-PDA will meet once every month and have pre-determined activities such as Journal Club or other scientific forums and will have annual retreats. Dr. Surendra Punganuru was elected as the second president of SOP-PDA for the fiscal year 2017-2018.
Meetings
Times: Meeting are on the second Tuesday of each month from 12:00 to 1:00 pm.
Location: Amarillo Research Building (ARB) Conference Room 2115 & Abilene via zoom video conference.
January 8, 2019
Presentation by Dr. Sahdeo Prasad
Title:

February 12, 2019
Presentation by Dr. Jun Hung Cho
Title:
March 12, 2019
Presentation by Dr. Surendra Reddy
Title:
April 9, 2019
Presentation by Dr. Viswanath Arutla
Title:
January 19, 2018
Presentation by Surendra Reddy Punganuru

Title: "Multivalent Small-Molecule Pan-RAS Inhibitors"
February 9, 2018
Presentation by Shanawaz Ghouse

Title: " KLF4-dependent perivascular cell plasticity mediates pre-metastatic niche formation and metastasis"
March 16, 2018
April 20, 2018
May 18, 2018
June 15, 2018
July 20, 2018
August 17, 2018
September 21, 2018
October 9, 2018
November 20, 2018
Presentation by Dr. Bhuvneshwar Vaidya
Title: "Red blood cell-hitchhiking boosts delivery of nanocarriers to chosen organs by orders of magnitude."
December 11, 2018
Presentation by Dr. Deepranjan Laha
January 13, 2017
Presentation by Surendra Reddy
February 17, 2017
Presentation by Farzana Alam
March 10, 2017
April 14, 2017
May 12, 2017
June 9, 2017
July 14, 2017
August 11, 2017
September 8, 2017
October 13, 2017
Presentation by Surendra Reddy Punganuru
November 10, 2017
December 15, 2017
Members
Surendra Punganuru
Club President

Updated 3.26.19