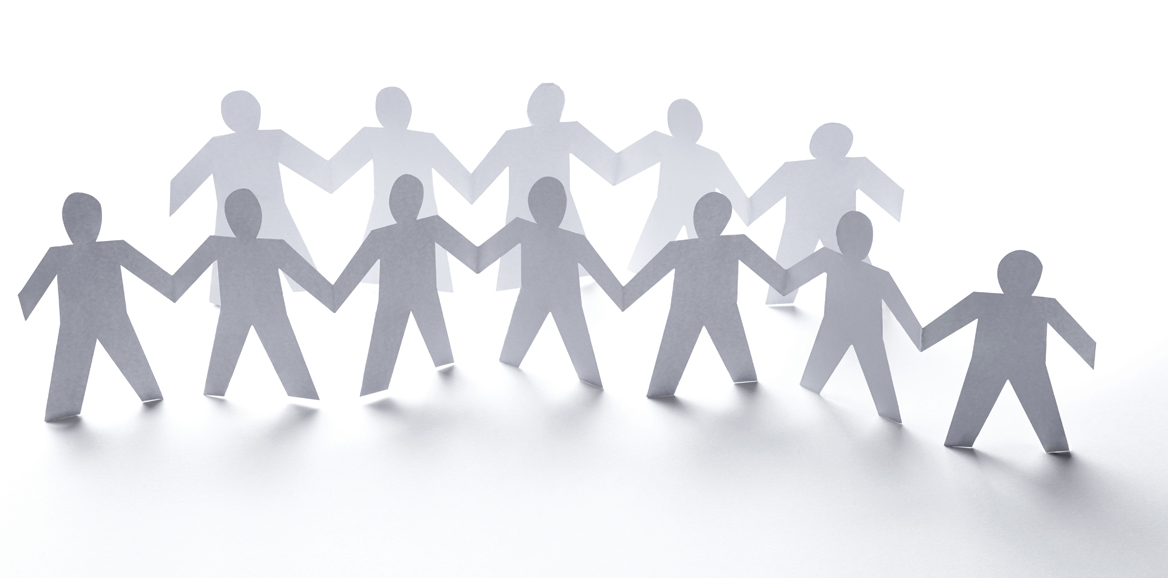 TTUHSC Human Resources
Nurturing innovative ideas, bold explorations and a pioneering spirit
Welcome to TTUHSC Human resources we are committed to supporting faculty and staff members' success through every level of their employment. Our highest priority is creating an environment where faculty and staff do their best work. Whether you are a new employee completing your onboarding, or a seasoned professional preparing for retirement, Human Resource Management has a program or resource to assist you.
Current Employees
Prospective Employees
Manager/Supervisor
The Next Step of Our Journey is Here
As members of the TTUHSC Values-Based Culture, we are now accountable to live our Values. If you choose, you may print and complete the attached Values Pledge. When completed, please bring the document to your local HR team to pick up a compass rose lapel pin. By wearing the pin, we are reminding team members and others with whom we interact, that we would like them to hold us accountable.
We are beginning our journey to create our values-based culture.
Watch the video