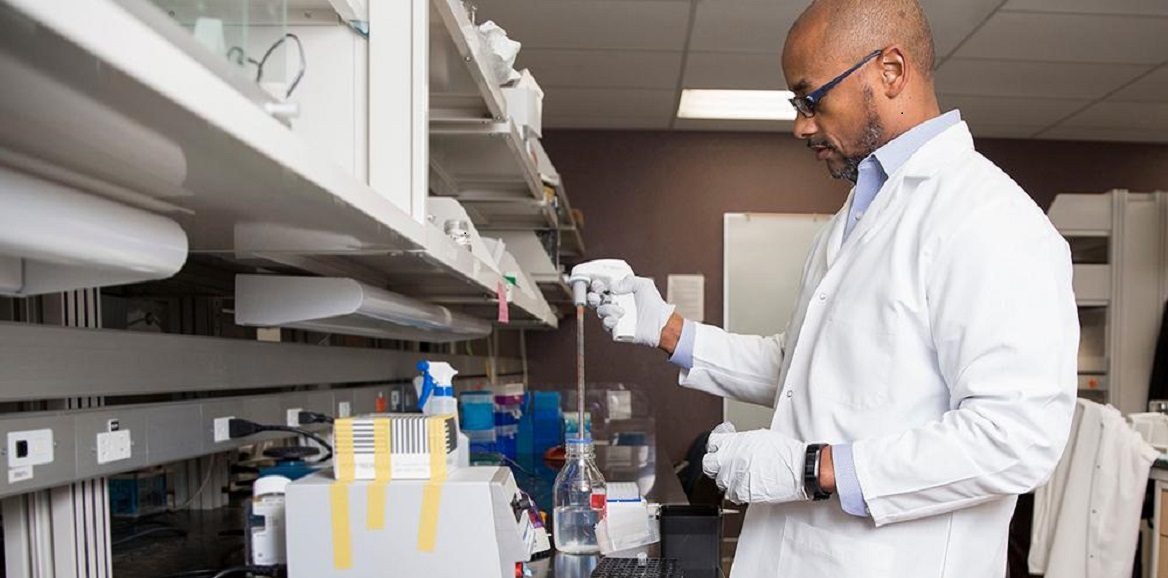 Discovery to Improving Health
Research resides at the core of any great university. At TTUHSC, research thrives across schools and disciplines. Our faculty, staff and students continually win new research grants and awards to promote the prevention of disease and the treatment of illness. It's research that can be directly applied to patient care in Texas and to the world beyond.


Divisions
The Office of Research provides leadership, direction and management of research administration, infrastructure and services for faculty, staff and students. We oversee the operations of the following areas:
FEATURED RESEARCHER:
My laboratory is investigating the immunological mechanisms responsible for the tissue damage observed in the inflammatory bowel diseases (Crohn's disease, ulcerative colitis) and in graft vs. host disease. A major goal of our research is to translate our scientific discoveries into new therapeutic strategies to treat these immunological disease.
Matthew B. Grisham, Ph.D.
Professor and Chair Vernon and Elizabeth Haggerton Chair in Gastroenterology Department of Immunology and Molecular Microbiology
Donate to Research at TTUHSC
Without research, advances in medicine will stop, but your donations can continue the advancement of groundbreaking research at TTUHSC. With each new discovery, our research will fuel innovation, prevent disease, and lead to better patient outcomes.
Research Office Mission
Our mission is to promote and support research by providing high quality service to investigators, foster new research initiatives, promote the prevention of disease and the treatment of illness, motivate and educate future leaders in health sciences and serve as an advocate for the value of research in an educational setting.
Clinical Research Institute
Promoting Patient-Orientated Research is one of the driving factors of the TTUHSC Clinical Research Institute. The Institute was established in October 2010 with the assigned mission to facilitate the conduct of clinical research by TTUHSC faculty. MORE