Discovery to Improving Health
Research resides at the core of any great university. At TTUHSC, research thrives across schools and disciplines. Our faculty, staff and students continually win new research grants and awards to promote the prevention of disease and the treatment of illness. It's research that can be directly applied to patient care in Texas and to the world beyond.


Infectious Diseases
Research with the goal of creating an optimal environment to find novel cures for diseases that recognize no human-made borders, TTUHSC researchers work to apply the world's best science to fight world's worst diseases.
---
Center for Tropical Medicine and Infectious Diseases
Amarillo Center of Excellence for Covid Research and Pandemics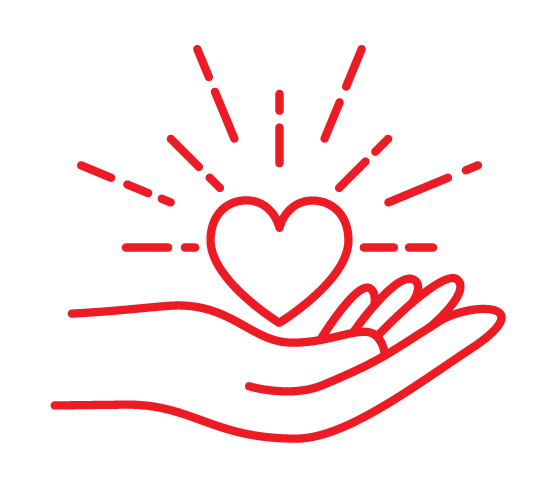 Donate to Research at TTUHSC
Without research, advances in medicine will stop, but your donations can continue the advancement of groundbreaking research at TTUHSC. With each new discovery, our research will fuel innovation, prevent disease, and lead to better patient outcomes.
FEATURED RESEARCHER:
My laboratory is investigating the immunological mechanisms responsible for the tissue damage observed in the inflammatory bowel diseases (Crohn's disease, ulcerative colitis) and in graft vs. host disease. A major goal of our research is to translate our scientific discoveries into new therapeutic strategies to treat these immunological disease.
Matthew B. Grisham, Ph.D.
Professor and Chair Vernon and Elizabeth Haggerton Chair in Gastroenterology Department of Immunology and Molecular Microbiology
Centers & Institutes
Texas Tech University Health Sciences Center (TTUHSC) has established numerous centers and institutes aligned with the TTUHSC mission. The centers and institutes associated with TTUHSC are multidisciplinary and interdisciplinary endeavors that bring together TTUHSC faculty and their associates to pursue research, education and clinical activities. Each center and institute requires substantial cooperation and collaboration between health care disciplines.
VISION
To be at the forefront of biomedical, pharmaceutical, and healthcare research and clinical practice methodologies that lead to life-saving advances for our region.
MISSION
To build an interprofessional culture composed of faculty from different schools, robustly collaborating and communicating with one another, bridging basic research to translational discoveries that benefit West Texas and the surrounding regions.
CONTACT US:
Office of Research
Room 2B300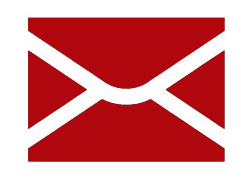 HSCResearch@ttuhsc.edu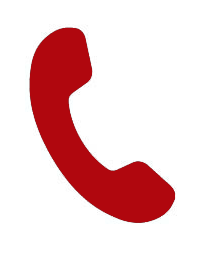 806.743.3600